JEE Main sample papers are essential for candidates preparing for the JEE Main examination. With the help of sample question papers, students can practice and solve exam-oriented questions on Physics, Chemistry, and Math.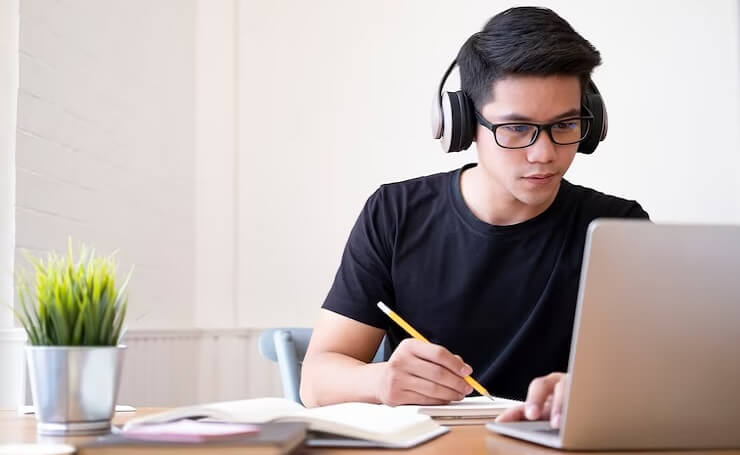 Basictell will provide JEE Main sample papers PDFs for the JEE Main examination. Candidates are advised to practice questions regularly to rank higher in JEE Main exams.
JEE Main sample papers are one asset for aspirants who are preparing for JEE Main. JEE Main is the first phase of the top Engineering entrance exam JEE. After clearing the JEE Main, students can appear for JEE Advanced. The entrance exam is an online computer-based exam where MCQ-type questions are asked. The best way to prepare for the exam is by practicing with sample question papers.
Sample question papers help candidates to understand the exam pattern, question type, marks distribution, etc. It also helps students to learn different concepts covered in the JEE Main syllabus. The JEE Main sample papers are released by the IIT Roorkee on their official website. These sample papers can be accessed easily and will help students to be aware of the exam format.
JEE Main sample questions with solutions will help a candidate to understand the question pattern and answer all the questions with accuracy within the time limit. The sample question papers can be downloaded in PDF format. Students can practice the sample papers to prepare for any engineering entrance examinations in India. It will help students to stay one step ahead of the competition. After getting qualified in the JEE Main examination, students can get into one of the NITs.
JEE Mains 2023 Question Paper With Solution