Students can download the curriculum for class 10, 12 board exam 2023-24 including; academic content, syllabus, sample papers from the CBSE official website cbseacademic.nic.in.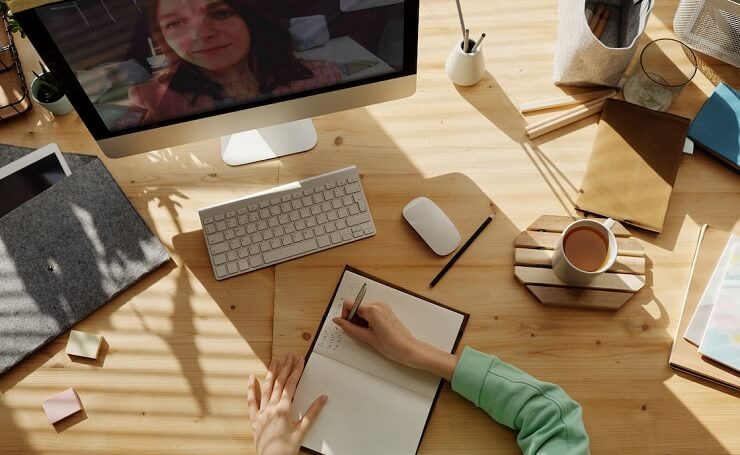 The Central Board of Secondary Education(CBSE) annually released the curriculum for classes 10 to 12 containing curricular, sample papers, marking scheme for board examinations with learning outcomes, pedagogical practices, and assessment guidelines.
CBSE said "Languages include Hindi, English and 38 other languages. The curricula in languages focus on listening, speaking, reading and writing skills and, hence, develop effective proficiencies in all these areas. Learners use language to comprehend, acquire and communicate ideas in an effective manner. CBSE also encourage schools to provide a multilingual and multicultural experiences to promote national integration."
The board also added, "it is important that schools ensure curriculum transactions as per the directions given in the initial pages of the Curriculum document. The subjects should be taught as per the curriculum given by suitably incorporating strategies such as Art-Integrated Education,Experiential Learning, Pedagogical Plans, etc. wherever possible".
With the help of the CBSE Class 10 and 12 detailed syllabus, marking scheme and sample papers students can understand more about the pattern of questions in board exams. Students can also understand the weightage of different topics.
How to Download CBSE 2023-24 syllabus for Class 10, 12?
Students can visit the official website of the Central Board of Secondary Education (CBSE) at cbseacademic.nic.in or cbse.gov.in.
From the homepage, click on the 'curriculum vitae' tab and then on curriculum 2023-24 from the drop down list.
Then click on the secondary curriculum tab for Class 10 and senior secondary curriculum tab for the Class 12 syllabus.
Now students can select the subject from the dropdown list.
The syllabus of 2023-24 will be available in PDF form.
Students can download the PDF for future use.
How to Download CBSE Class 10, 12 Sample Question Papers?
Visit the academic website of the Central Board of Secondary Education (CBSE) at cbseacademic.nic.in or cbse.gov.in.
From the homepage move on to the "Sample Question Papers" section.
Now click on the "SQP 2023- 2024" link.
Click on either Class XII or Class X option as per your need.
The CBSE sample question papers for classes 10 and 12 will appear on the screen.
You can download and print it for future reference.