Career in data science is very much interesting. Data scientists are constantly learning new things and solving significant problems in our society with their skills. In this article we will guide you about building a career in data science, skills required, gaining fundamental knowledge in data science, practical exposure, and getting jobs.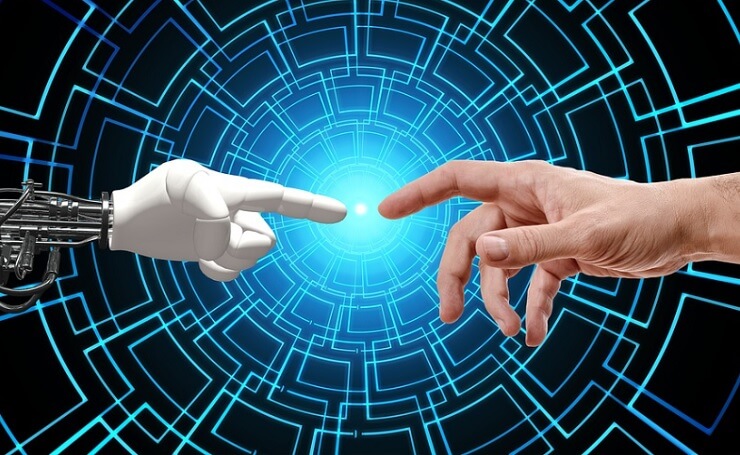 Data-driven jobs have been growing in demand at an unprecedented rate. These job roles have improved demand in the companies. Lately, this encourages youth to prepare themselves to skill up for the domains. Some of the major domains are business, artificial intelligence, logistics, data architecture, machine learning and data science.
A career in data science has increased in demand in recent times. It is a core job that has witnessed substantial career opportunities and growth for different professionals. You can enjoy the considerable data science career path if you have expertise in math, statistics, analytics, coding, and data visualization. Choosing this as a career can be highly beneficial as it has become necessary for education, healthcare, communication, transportation and other sectors.
If you are a fresher, you might not be able to show your work experience or expertise, but these few crucial things can strengthen your core.
Career in Data Science
1. Understand Your Industrial and Soft Skills
Big data analysts or data scientists are professionals who can solve real-world problems. These are based on patterns and data trends. Therefore in order to enjoy a successful career in data science, freshers require combining both specific job-related skills along with soft skills. There is a need to understand the fundamentals of data science, programming knowledge, statistical skills, data visualization, predictive modelling, data analysis and data manipulation.
With a huge number of job opportunities available for freshers, having basic knowledge is mandatory. So, even if you're searching for a data scientist work, you have to ensure that you have the fundamental knowledge of big data, software engineering and machine learning. You should also need to have a team spirit, collaboration, time management, communication and problem-solving mentality. These are the most essential skills that justify the candidature of the perfect junior data scientist jobs for freshers.
2. Choose the Beginner Level Specialization:
While you are in the undergraduate period and are not certain about your skills and interest, it is always recommended to enroll on short-term and beginner-friendly courses. These are the data science training provided to the freshers interested in a career in data science. With a huge number of job opportunities available for the big data analyst and other associated careers; you can definitely start taking the fresher level courses and then gradually move forward.
On the other hand, if you are enthusiastic and extremely sure that you want to pursue a career in data science, you can take the comprehensive specialization from a renowned institution. This will result in strengthening your core skills and offer you hands-on experience that will help you to get better job opportunities.
Also Read: Highest Paying Jobs In India
3. Create a Strong Business Portfolio
The next and the most important thing to getting jobs in renowned companies are to create a portfolio. You should not be casual about it as it could hamper the chances of getting a job in some of the leading companies. Make sure that the portfolio you create includes several other things than just your CV. You need to create a relevant data science profile along with your previous work. This will help the recruiters to understand your knowledge and efficacy in performing the specific job.
If you're applying for the data scientist jobs and aren't sure what you should include in the portfolio, then don't worry, as we will talk about it here. You need to show your specialization with structures, data sets, insights, statistics and models. You can also expand your portfolio by including sections of personal information, a list of skills, a career summary, major accomplishments and other data science project details that you want to showcase.
4. Gain Practical Exposure
If you have any qualifications and want to improve your career, you can definitely go for the data science career path. However, some of the major data science roles include big data analyst, data scientist, senior data scientist and junior data scientist jobs, business intelligence analyst, data mining engineer, data architect and much more. With the job market continuously expanding for data science jobs, you can be sure that when you have the data scientist qualification and expertise, you can crack the position.
You can find many Google, IBM, Walmart, government jobs, and remote jobs. However, being a fresher, you can start gaining practical exposure by starting an internship with a big name. This will help your next or the same employer to understand your efficacy and knowledge. The more you increase your work experience, the better you become in your data science career path.
Bottom Line
So, now that you have learned the way to develop a career in data science, you must follow it. Remember that there is a huge opportunity and availability of experienced and junior data scientist jobs in the market. Besides being a growing career, you will find endless job opportunities in this career. So if you have experience and meet the data scientist skills required in data science and the knack to go ahead with it, choose the ever-growing data science career path to enjoy a successful career.