Aspirants who are preparing for the WBCS exam should be well aware of the WBCS Syllabus for Prelims and Main Exam.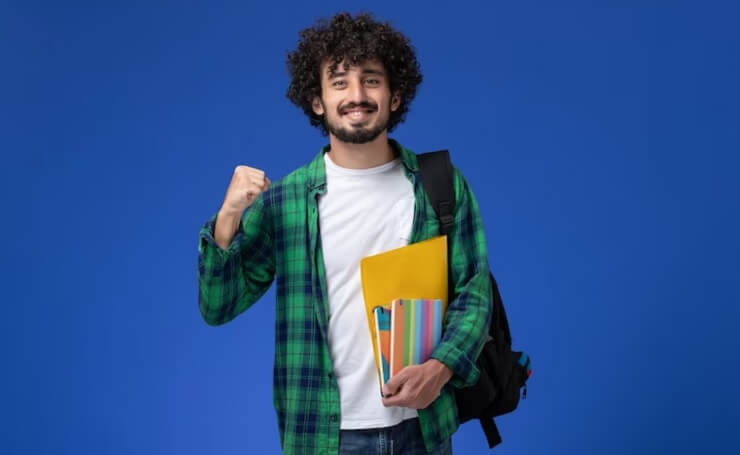 WBCS Syllabus
If you are willing to get familiar with the WBCS exam, you have to pay attention to the syllabus. Make sure that you go through the books or study materials thoroughly. Well, let us dive deeper into the details of what you should focus on while preparing.
We will provide you with a strategy categorised as per the subjects.
English Composition:
The preliminary section of the WBCS exam in English involves these few topics.
Phrasal Verbs
Phrases and Idioms
Vocabulary Test
Synonyms and Antonyms
Homophones
Qualifying words
If you want to crack the English portion, all you need to do is improvise the basics and reading skills in English. Improve your knowledge by memorizing topics like idioms, vocabulary, phrasal verbs, and phrases. Read more and more books, newspapers, and magazines as much as it is possible for you. Keep a note of 5 words daily.
Current Events:
Keep an eye on the most important events that are taking place in India and affecting the world. You need to stay updated with daily news, which makes it necessary to read the newspapers and keep an eye on current affairs both internationally and nationally.
General Knowledge:
The exam focuses on testing your general knowledge. The most common topics that you need to cover include:
Everyday observation
Generation appreciations
Knowledge on Science
You must keep practicing daily quizzes as they can become helpful in your endeavour.
Indian History:
You need to have a basic knowledge of history. Cover these 3 sections and make sure you memorize the dates and personalities.
Political News:
Don't forget to check the news available in the market. Check the amendments, articles and schedules, as they will be a part of the quiz. Make sure you read the following sections:
Constitutional bodies
Panchayat
Indian Constitution
Geography:
Have an in-depth understanding of the Indian Map. Consider checking these few sections:
General Ability:
Apart from studying, this exam again assesses your general mental ability. Make sure you check the quizzes and follow them on a daily basis. This consists of:
Common aptitude
Reasoning
WBCS Syllabus: Exam Pattern
So, there will be two exams apart from the interview, which are Prelims and Mains.
WBCS Prelims Exam
For the prelims, you will be provided with a total of 200 questions. These objective-type questions have one mark on each. Candidates will need to complete these questions within a timeframe of 2 and a half hours. You can find eight sections which carry 25 marks each. Only when you get shortlisted will you qualify for the next round?
| | |
| --- | --- |
| Sections | Marks |
| General Ability (Reasoning) | 25 |
| Indian Geography, especially West Bengal | 25 |
| Indian History | 25 |
| English Knowledge | 25 |
| General Knowledge | 25 |
| Indian Economy | 25 |
| Indian National Movement | 25 |
| Current Affairs | 25 |
WBCS Main Exam
Depending on the exam patterns, the mains consist of six papers, where one is optional and contains two papers for Groups A and B.