CBSE exam candidates can obtain their OMR and calculation sheet by applying with RS 500 by November 10.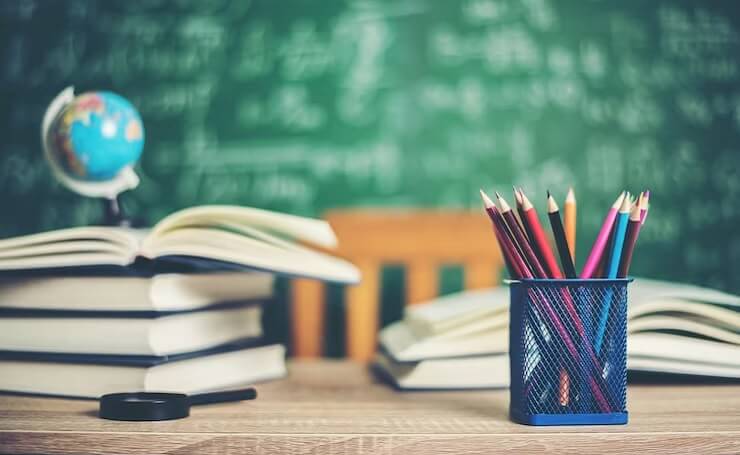 The Central Board of Secondary Education (CBSE) decided to provide a copy of both OMR and calculation sheets to all candidates who appeared in the CBSE Central Teacher Eligibility Test (CTET) in August 2023.
Candidates who are interested in obtaining their OMR and calculation sheet must apply on or before November 10, with an application fee of Rs 500.
Candidates who applied for the above matter under the RTI Act, 2005 or otherwise, can apply afresh along with the application fee before the last date of application.
All the applicants are recommended to correctly mention their namer, roll number, and address in their application forms. Also, carefully mention your name and roll number on the back side of the bank draft. The application can be sent via speed post or in person to the CBSE CTET Unit, P.S. 1-2, I.P. Extension, Patparganj, Delhi- 110092.
"It is notified for information of the candidates that the Board has decided to provide calculation sheet with copy of the OMR Sheet to the candidates who have appeared in CTET August 2023 on their request along with a prescribed fee," CBSE said.
In the notice, the board also mentioned that an individual candidate can apply for this, and it will not be provided to any school and institute for commercial use, display or print media.
Any incomplete applications will be rejected by the board without any further reference.
Read the CBSE official notification on CTET OMR and calculation sheet.
The calculation sheet, along with the OMR sheet, will be sent to candidates via speed post only. No request will be considered sent after November 10, 2023.
The 17th Central Teacher Eligibility Test (CTET) exam happened on August 20, 2023. The result was announced on September 25, 2023.
In CTET 2023, a total of 15,01,474 candidates registered for the Paper 1 exam; of them, 12,13,704 appeared for the test, and 2,98,758 qualified.
For the CTET 2023 paper 2 exams, a total of 14,02,022 candidates registered, 11,66,178 appeared, and 1,01,057 candidates qualified.