CBSE has recently notified candidates to start practical exams of Class 10 and 12 from January 1, 2024. The detailed date sheet with subject dates will be available soon.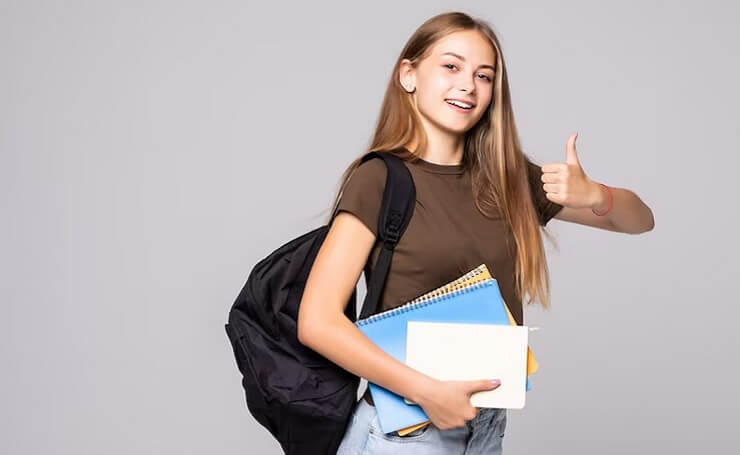 CBSE Date Sheet 2024: The Central Board of Secondary Education (CBSE) has notified that Class 10th and 12th Practical exams will held on January 1, 2024. The complete date sheet with subject-wise dates will be published soon.
All those candidates who have registered for the CBSE Board Exams 2024 can access the date sheet by visiting the official website of CBSE at cbse.gov.in or through their schools.
The board will conduct practical exams before theory exams, and as per the CBSE's bye-laws/scheme, all the candidates should present their designed projects, assignments, and other internal assessment projects within the scheduled date.
CBSE Practical Exam 2024 Dates
CBSE 10th, 12th Date sheet 2024 – Available Soon
10th 12th Internal, Practical Exams (Regular) – Jan 1, 2024
10th 12th Internal, Practical Exams (Winter Bound Schools) – 14 November to 14 December
CBSE Board Exams 2024 Start On – 15 February, 2024
CBSE Board Exams 2024 Ends On – 1st Week of April
CBSE Results 2024 – May 24
How to Download the CBSE Date Sheet 2024
Visit the official website of CBSE at cbse.gov.in.
On the homepage, click on the Examination tab.
Click on the Date Sheet 2024 link.
A PDF date sheet will appear on your screen.
Download and Print the date sheet for future reference.
Earlier, CBSE had already notified the practical exam dates from Winter-Bound schools. For Class 10 and 12 of winter-bound schools, the practical exams, projects and internal assessment are scheduled from November 14 to December 14, 2023.
CBSE board exams for Classes 10 and 12 will begin on 15 February 2024. The practical exam will be conducted before the theory exam.
Also Read – CBSE Board Exams 2024: Class 10, 12 practical exam dates for winter bound schools released, check details here