The Central Board of Secondary Education (CBSE) has recently announced to its affiliated schools to offer Mathematics in Class XI for students with Basic Math in Class 10.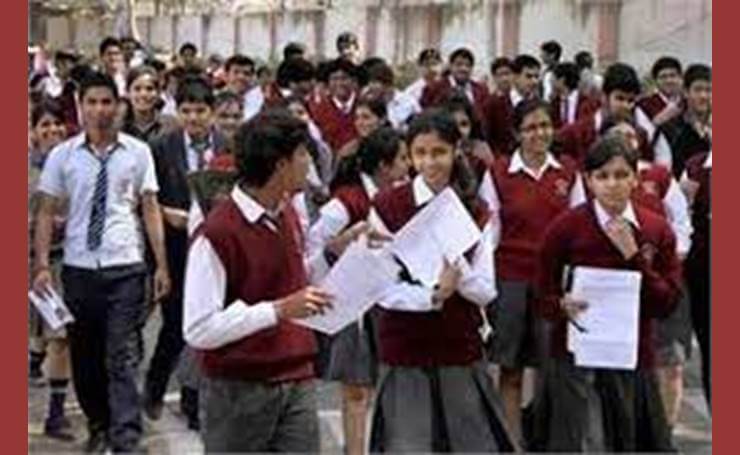 CBSE Class 111 admissions are going on across the country. Due to the pandemic situation the board has decided to extend permission to opt for Mathematics in Class 11 for students who had basic mathematics in their class 10.
The CBSE board has sent a letter to Principals of affiliated schools, saying about the extension of relaxation which has been given before due to Covid-19 pandemic.
Parents of the students need to remember that as per the CBSE guidelines the student who has Basic Mathematics in their Class 10 can only opt for Applied mathematics in their Class 11. This relaxation was given before in the year 2020 and 2021 due to Covid-19 pandemic. Now, the board has decided to further extend the relaxation and given permission to the affiliate schools to offer Applied Mathematics in Class 11 to those students who have opted for Basic Mathematics in Class 10.
The CBSE board has recently released a notice mentioning that the current year has also been affected by the pandemic. That's why the board has decided to extend the relaxation.
The board has written "You are aware that session 2022 has also been affected severely by Covid and the session has already been delayed, now there is a need for the remaining activities of this session to be completed on time,"
The CBSE also added that the exemption has been given as a special measure for the academic year 2022-23 only.
The affiliate schools now need to complete and send the list for class 11 as early as possible.