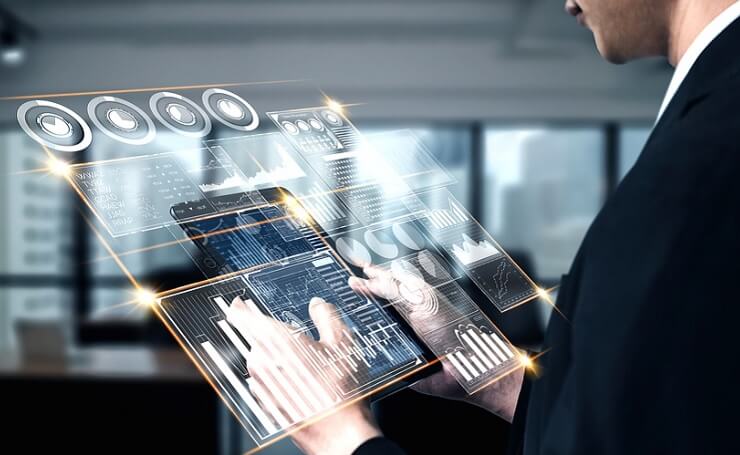 The recruitment process is crucial for any company. It's important to make sure that you have the right people working for you, with the right skill sets. Finding the right employees for your company can be a daunting task with many challenges. There are many ways you can go about this, from using a recruitment agency to asking your employees' friends to recommend someone.
How to Align the New Hire's Needs with Your Company's Needs
As an HR Manager, it can be challenging for you to find the right person who satisfies your company's needs and your new hire's needs. The best strategy is to do a 360 degree assessment of the candidate and their past work experience. You should also think of what type of environment they are most comfortable in and try to align that with the company's culture.
Some HR managers ask candidates to complete a personality test before or during the interview process. They try to assess if that candidate is extroverted or introverted, creative or analytical, self-motivated or team-player, etc., so they can find out whether the candidate will suit their working environment.
It doesn't matter what their background is, but it is important that they are a good fit with your company's culture. However, there are often several candidates who are a good fit in terms of skills and qualifications, and you must have the right interviewing process in place to find the perfect candidate.
How to Avoid Common Errors in Employee Selection and Employee Screening
When it comes to recruiting, the interview process is the most important part of the discovery process. Top candidates are typically referred to as "high-calibre," and even if they don't meet every single requirement, they will be a better fit for your company than someone who does not fit well with your corporate culture.
Mistakes or errors can be costly for any business because it can result in delays in production or missed opportunities when finding new clients. One way to avoid these errors is by using candidate communication software. This type of employee screening software helps minimize recruitment mistakes and streamline workforce selection processes by simplifying the hiring process with pre-interview questionnaires and other tools.
How to Assess Candidates for a Job Interview
Interviews are a way for employers to get to know more about the candidate, their skills, and how they can contribute to the company in the future.
The list below is by no means exhaustive – it's just a number of guidelines that may help you improve your interviewing techniques and make a better impression on candidates:
Be friendly and welcoming at all times
Do not engage in inappropriate conversations with candidates
Make sure to have a list of questions prepared before the interview starts. This will avoid long awkward pauses during the conversation, while you try to think of what else you should ask.
Keep your mind open to new ideas! If someone brings up an interesting idea or point during an interview, ask them for more details or take notes so that you can look into it further.
Remember that the goal is to make the candidate feel comfortable and confident in your company.
There are a number of things to put into consideration when it comes to the hiring process:
What is the attitude of the candidate?
Does the candidate speak clearly and confidently, and answer questions openly?
Is the candidate polite, cordial and respectful?
Does the candidate take responsibility for their actions and mistakes?
Is there a sense of sincerity when the candidate speaks to you, or do they only care about themselves?
Note: This article written by the brand studio.